J.P. Hospitality.EU and associated partners are an innovative Hotel/Resort and Services Company.
With
High Transparency, Respect to all Partners, Customers and Society.
This is our attitude, our motto and the BLEU WAVE we want to transmit to Investors, Developers, Owners, Shareholders and Management Companies.
We're here to embrace your challenges as ours, and make your dreams come true offering our diverse professional and dedicated services
J.P. Hospitality.EU and associated partners are an innovative Hotel/Resort and Services Company.
With
High Transparency, Respect to all Partners, Customers and Society.
This is our attitude, our motto and the BLEU WAVE we want to transmit to Investors, Developers, Owners, Shareholders and Management Companies.
We're here to embrace your challenges as ours, and make your dreams come true offering our diverse professional and dedicated services
ABOUT

US
Read More
ABOUT US?
read more
WHO

ARE WE?
read more
J.P. Hospitality.EU and associated partners are an innovative Hotel/Resort and Services Company.
With
High Transparency, Respect to all Partners, Customers and Society.
This is our attitude, our motto and the BLEU WAVE we want to transmit to Investors, Developers, Owners, Shareholders and Management Companies.
We're here to embrace your challenges as ours, and make your dreams come true offering our diverse professional and dedicated services
WHO ARE WE?
J.P. Hospitality.EU and associated partners are an innovative Hotel/Resort and Services Company.
With
High Transparency, Respect to all Partners, Customers and Society.
This is our attitude, our motto and the BLEU WAVE we want to transmit to Investors, Developers, Owners, Shareholders and Management Companies.
We're here to embrace your challenges as ours, and make your dreams come true offering our diverse professional and dedicated services
explore
FOUNDER
Read More
FOUNDER
read more
OUR COMMITMENT
read more
OUR COMMITMENT
read more
REVIEWS
read more
REVIEWS
read more
SERVICES
read more
SERVICES
read more
PUBLICATIONS
read more
read more
Publications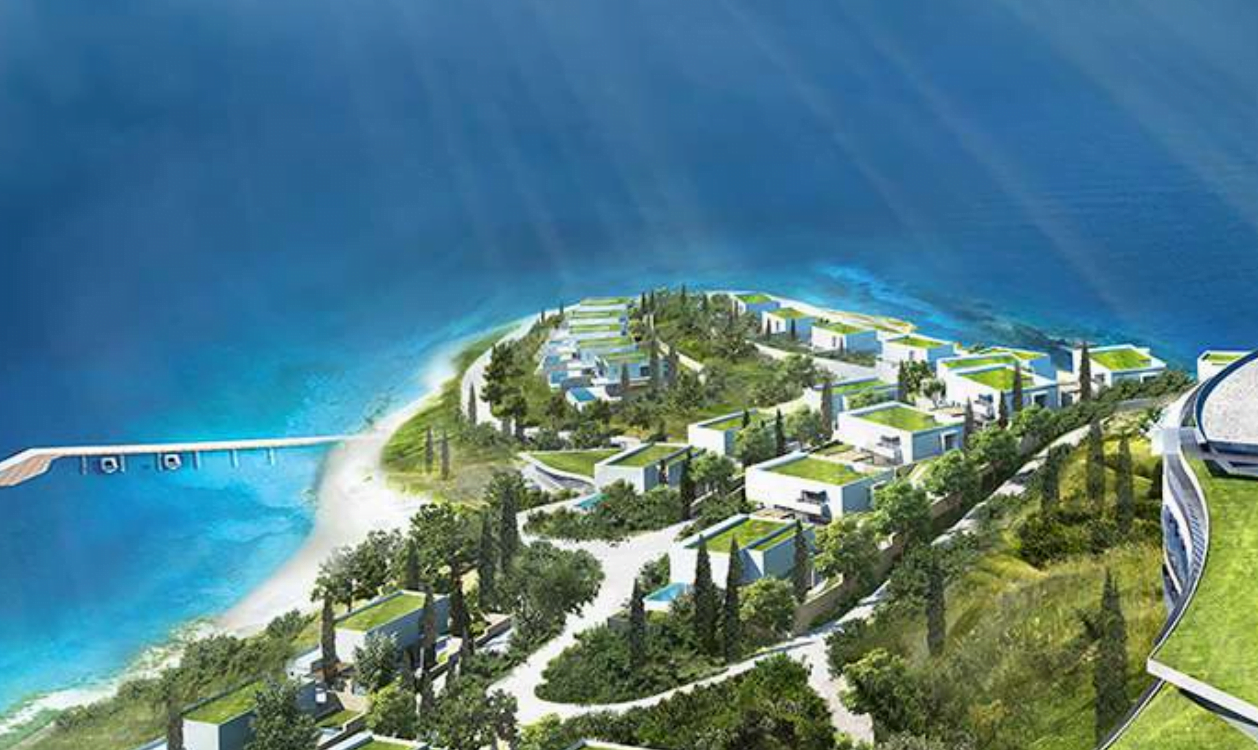 Trailblazing Magazine
Read More
Trailblazing Magazine
read more
read more
Contact Us
read more